School News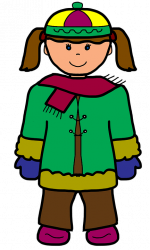 Cold weather is upon us, and it is important that students come to school dressed appropriately for the weather. Fresh air and exercise is critical for  growing children, therefore we will be going out for all recesses, unless it is raining or the wind chill reaches our extreme weather policy.  Please ensure that students come to school with their winter coat,  hat, scarf, mitts, and ... Continue reading "Cold Weather Attire"
Board News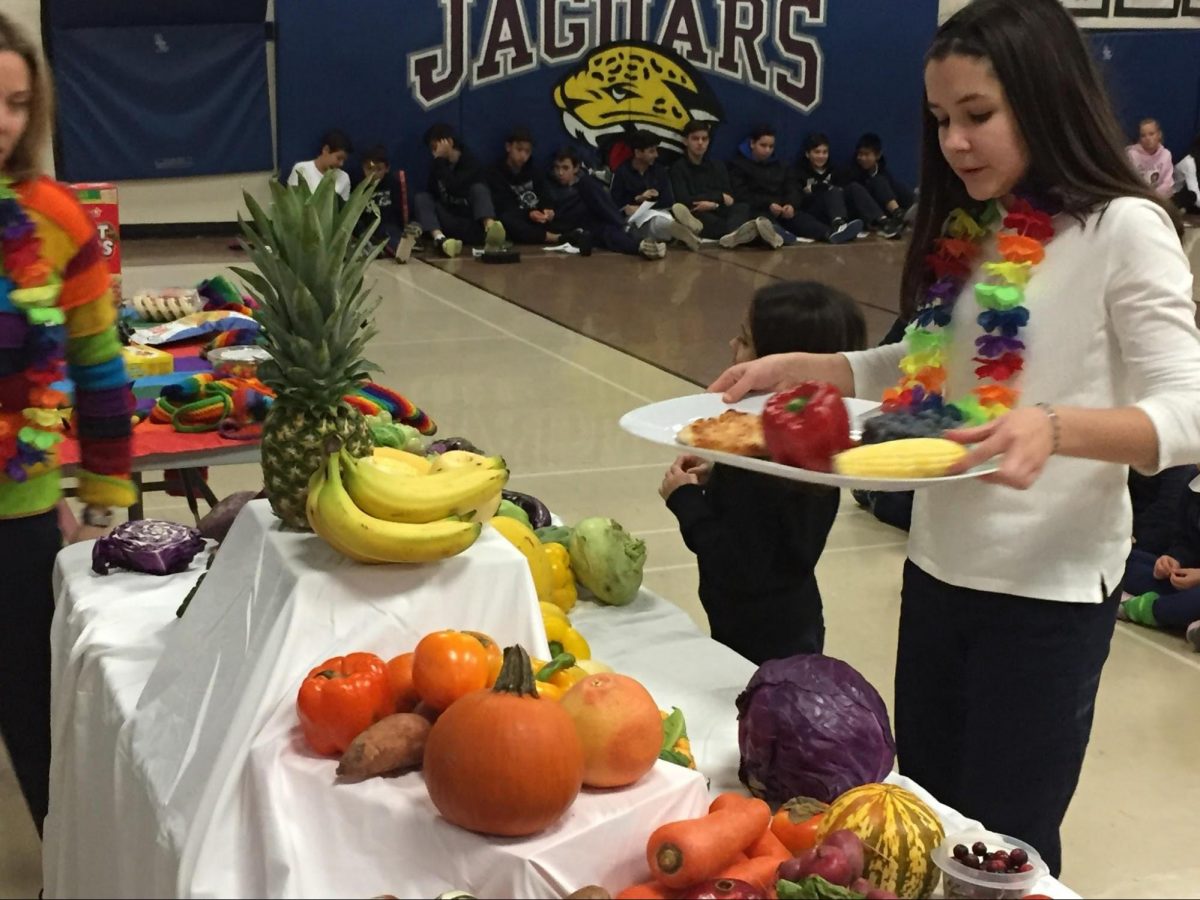 Healthy eating and nutrition is connected with mental health and well-being and promotes academic success. The York Catholic District School Board supports the Ministry of Education's Food and Beverage Policy and promotes healthy school nutrition environments.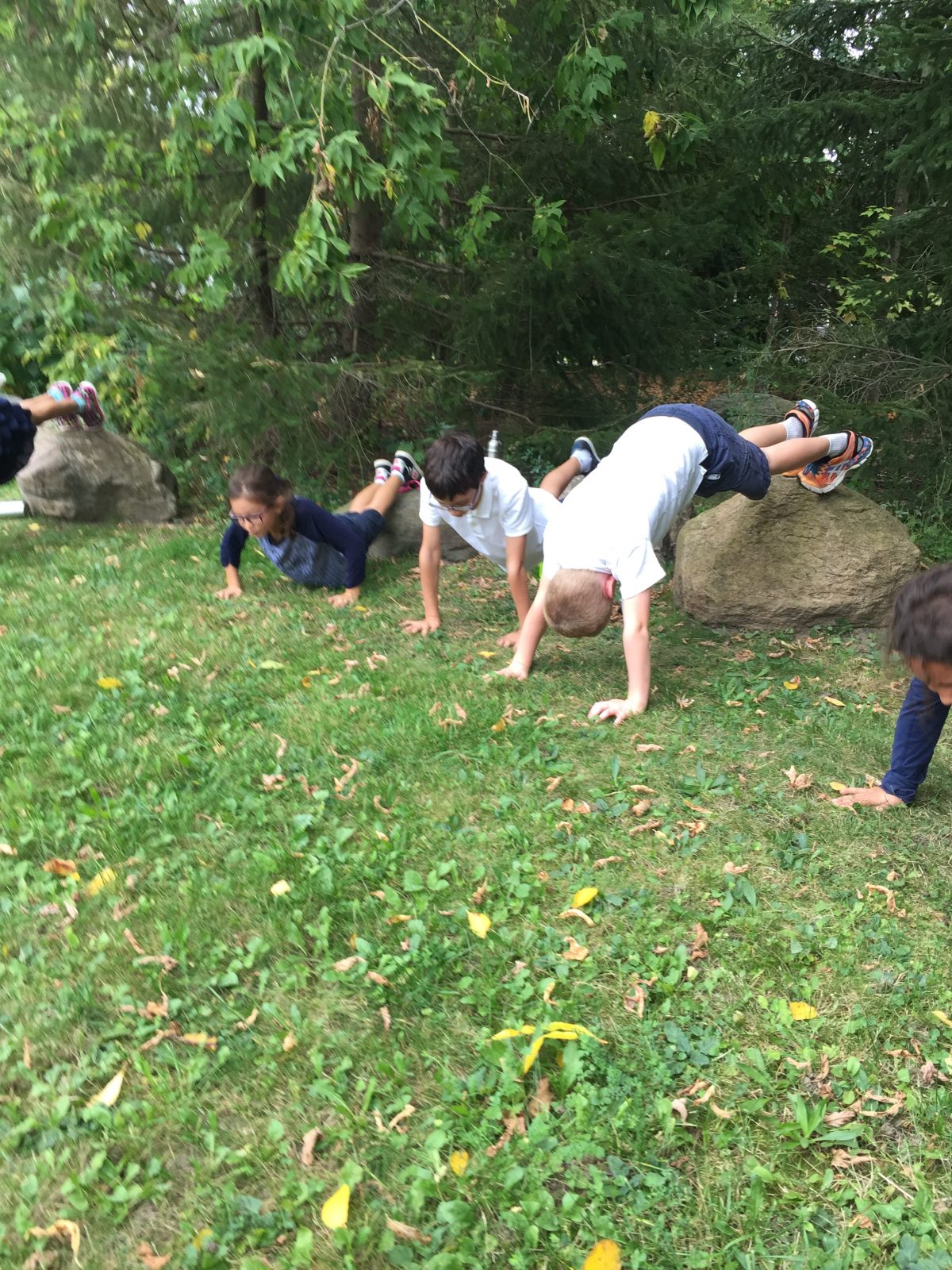 Daily Physical Activity (DPA) enhances student well-being and academic success.  It is the policy of the York Catholic District School Board to promote and sustain a Healthy School environment to encourage an active healthy lifestyle.  #DPAEveryday.