School News
Once again, our student fundraiser for this year will take place on Tuesday, October 31st.  This fundraiser will consist of a Halloween Dance-A-Thon, where students will be showing their dance moves in the gym.  Students are encouraged to obtain donations from family, neighbours and friends. Fantastic prizes will be presented throughout the month, as well as grand prizes for overall top contributors.  There have also ... Continue reading "HALLOWEEN DANCE-A-THON"
Board News
October is Learning Disabilities Awareness Month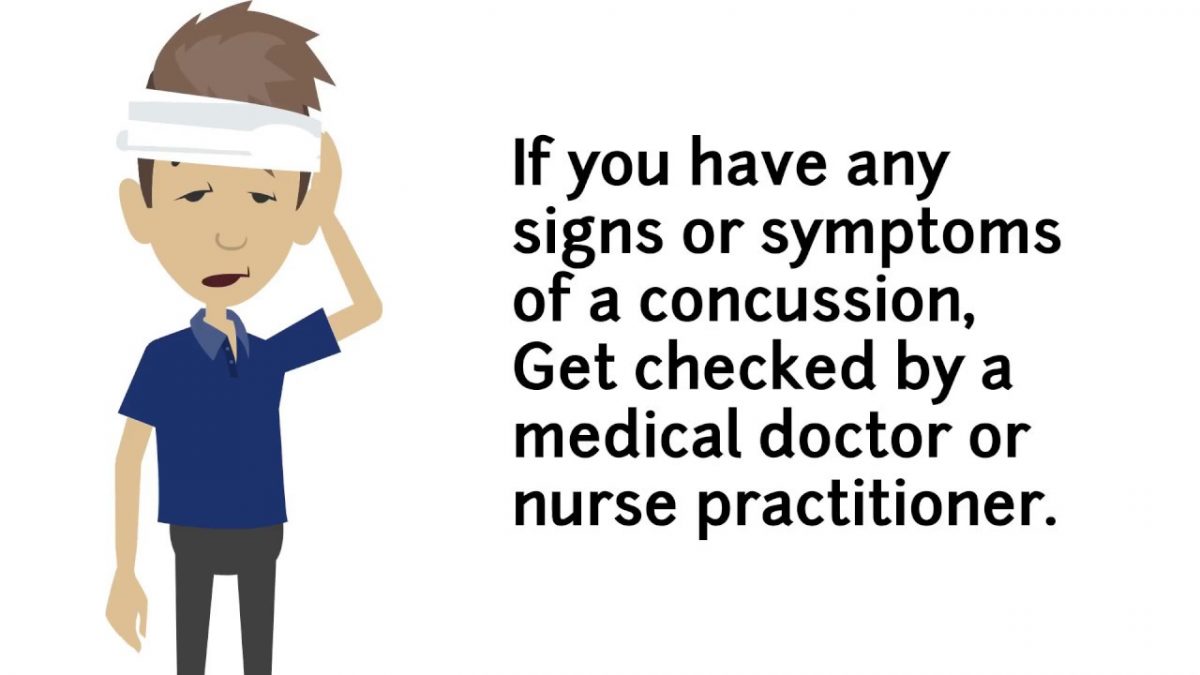 Concussions: What are they and what to do?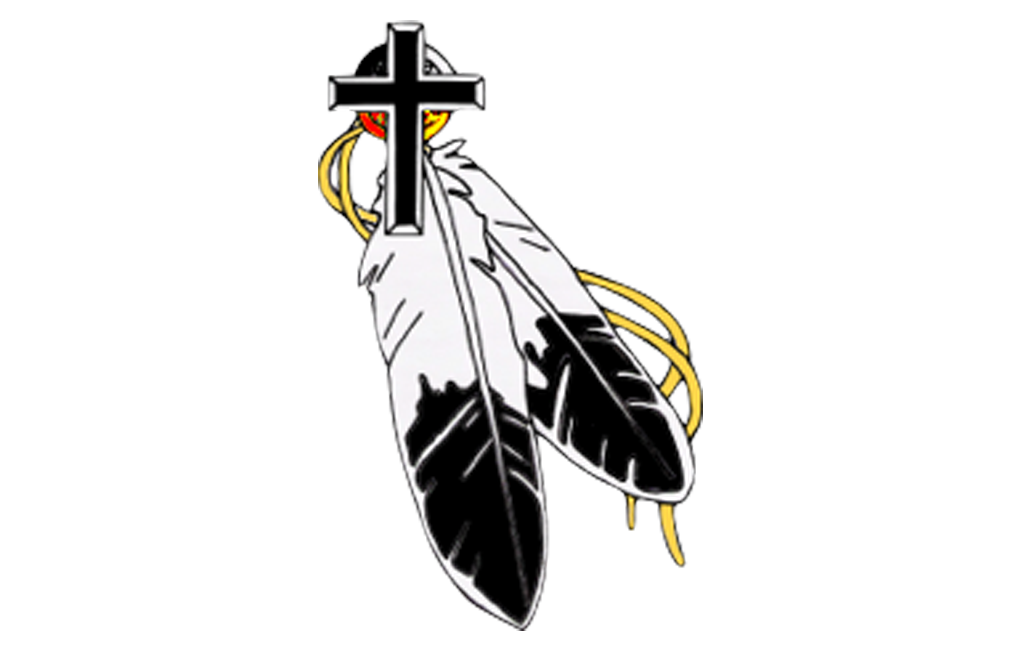 School Boards across Ontario are demonstrating their commitment to Truth and Reconciliation by providing Land Acknowledgements that honour Indigenous Peoples and traditional lands. At the York Catholic District School Board (YCDSB), we echo the Canadian Conference of Catholic Bishops (CCCB) and the Assembly of Catholic Bishops of Ontario (ACBO) in their response to the Calls to Action through the Truth and Reconciliation Commission.
... Continue reading "York Catholic District School Board Land Acknowledgment"