School News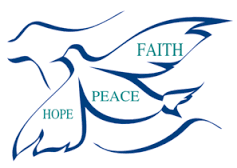 The St. Elizabeth Seton 
Walk for Life and Hope ... Continue reading

"Seton's Walk for Life and Hope"
 will take place on Friday, June 23rd.  This event originated as a means to remember and recognize previous Seton staff members, and has evolved into a walk to create awareness and in support of mental health initiatives in our school community. Students will walk with their classes on Friday, June 23, 2017 to enjoy the
Board News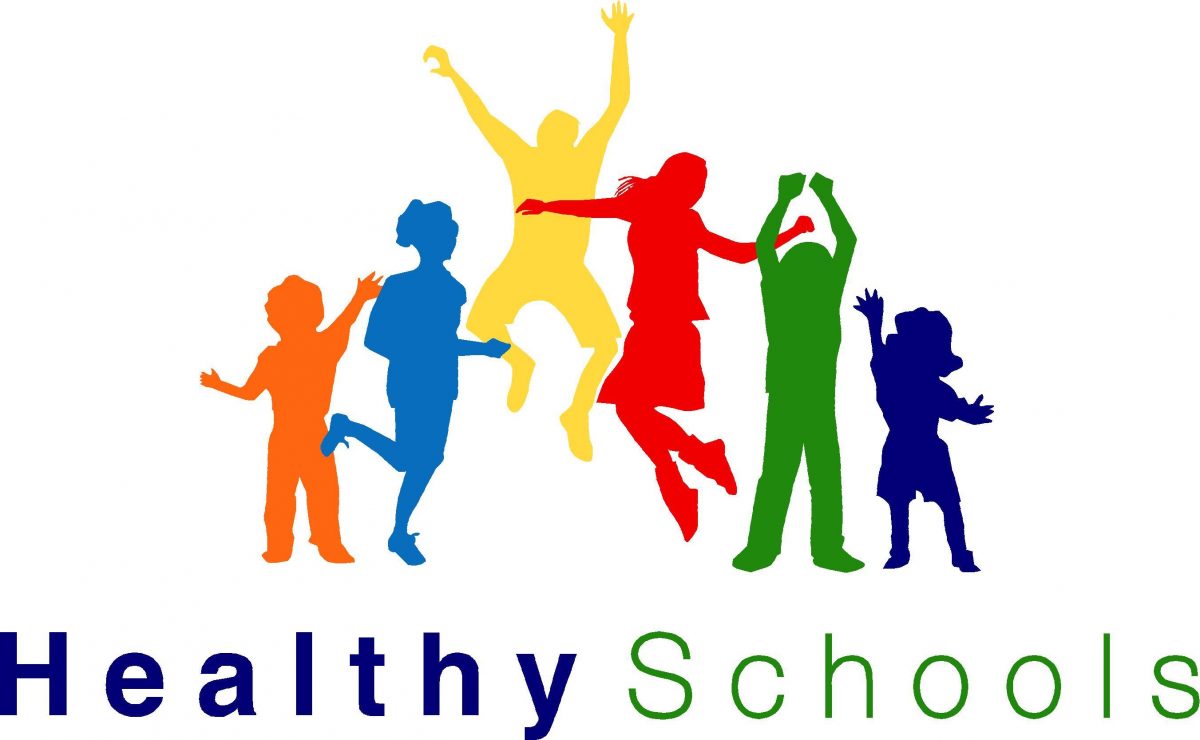 Congratulations to all YCDSB Students who made healthy choices this year. Have a safe and active summer.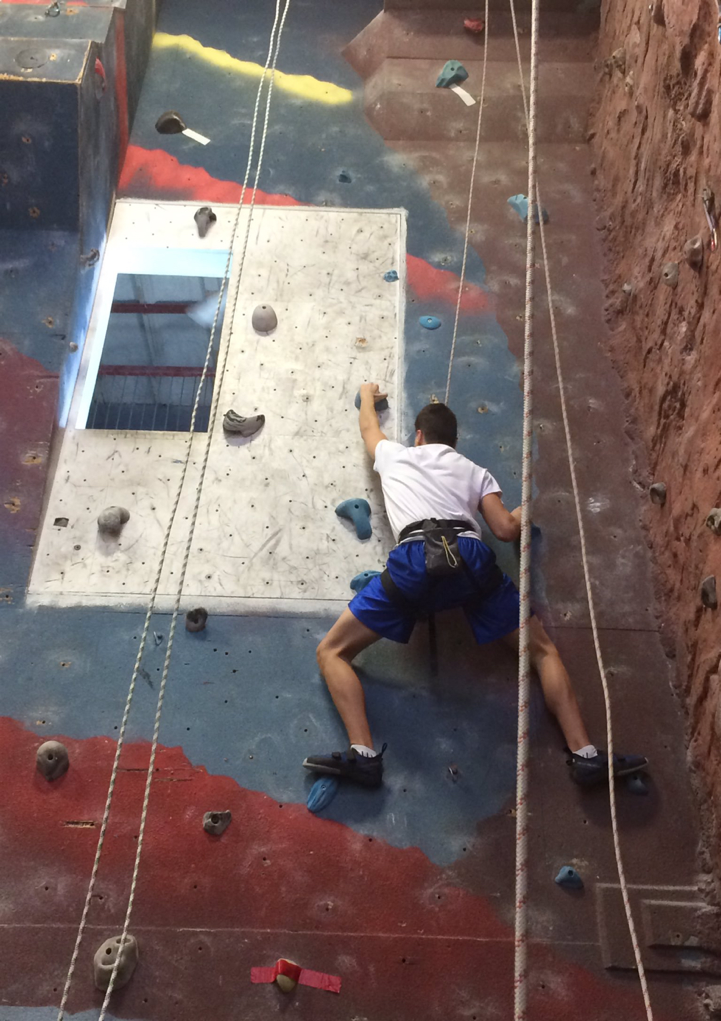 Confidence Competence Motivation + Responsibility