School News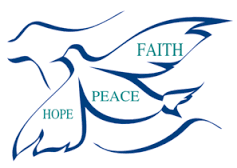 The St. Elizabeth Seton 
Walk for Life and Hope ... Continue reading

"Seton's Walk for Life and Hope"
 will take place on Friday, June 23rd.  This event originated as a means to remember and recognize previous Seton staff members, and has evolved into a walk to create awareness and in support of mental health initiatives in our school community. Students will walk with their classes on Friday, June 23, 2017 to enjoy the
Board News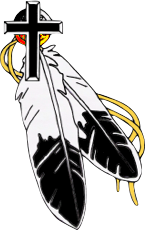 The Ministry of Education is committed to improving Indigenous education in Ontario, improving student achievement and well-being, and closing the achievement gap between Indigenous students and all students. In 2007, the Ontario Ministry of Education launched the Ontario First Nation, Métis, and Inuit Education Policy Framework (the Framework). The Framework guides the Ministry of Education, school boards and schools as ... Continue reading "Indigenous Education Survey"